10 Clean Beauty Picks for Christmas Gifting
December is here and so are the festive vibes. We love a lot of things about the cold Christmas month but most of all, we love cozy dates with family and friends and exchanging gifts. Here is a list of tried and tested ethical and clean beauty products, which your loved-ones would be happy to receive as gifts. Giving presents, made without any animal-cruelty will only add to the joy.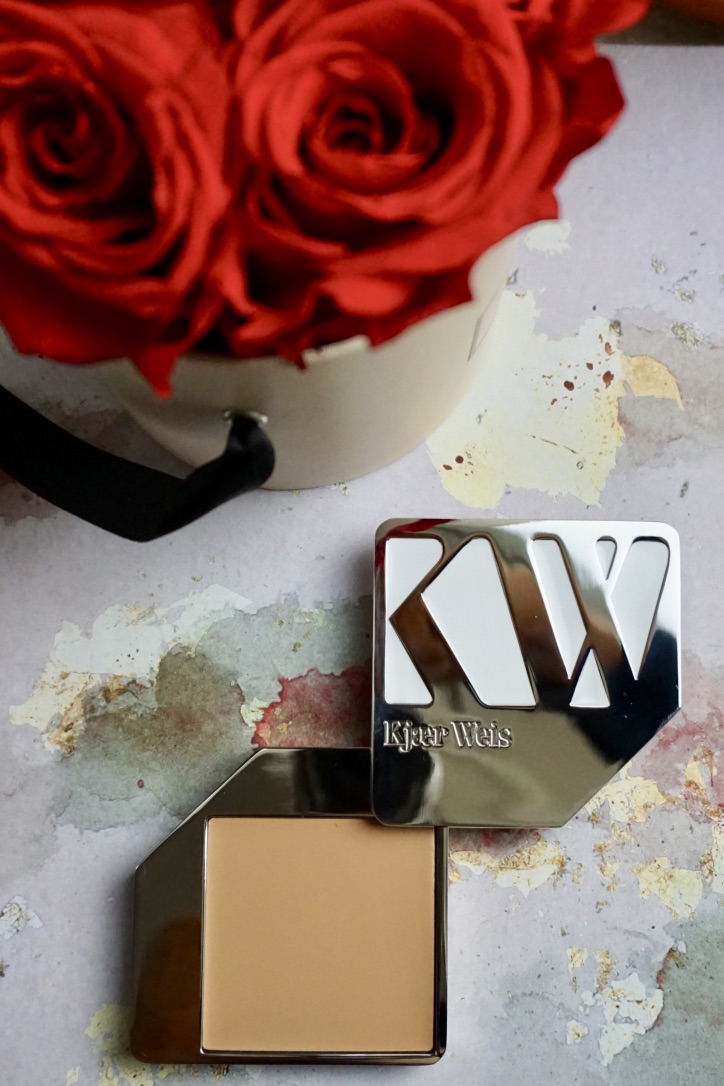 This luxury beauty brand impresses on many levels. But our top pick is its packaging, which creative director Marc Atlan designed in order to bring together luxury and sustainability. The heavy metal cases can be reused over and over again. The refills cost nearly half the price, making the one time hefty price seem positively worth it. The product itself is moisturising, without being heavy and shiny. I recently bought it for my sister, who has oily skin and usually has problems wearing most foundations. She seems pretty happy with Kjaer Weis Cream Foundation.
Gluten-free, certified organic and without synthetics. It is not tested on animals but it is not vegan because of beeswax.
€61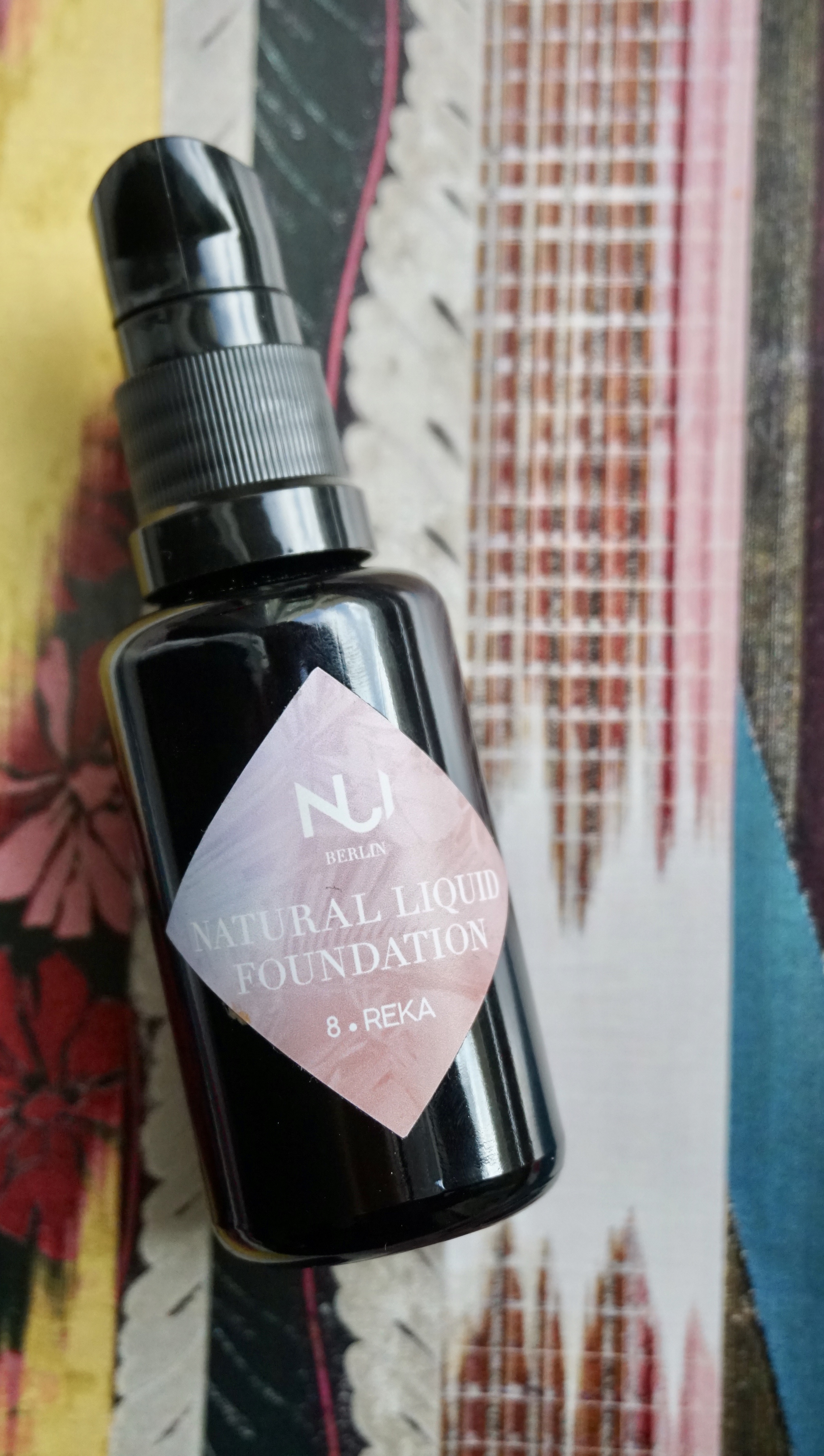 Another tried and tested foundation is this black bottled beauty from Berlin's relatively new brand- NUI. The brand's mission is to create natural and vegan products, without compromising on functionality and quality. The foundation feels very light and smells like a vanilla dessert.
The ingredients are 90% certified organic vegan and gluten-free.
Price: € 34.90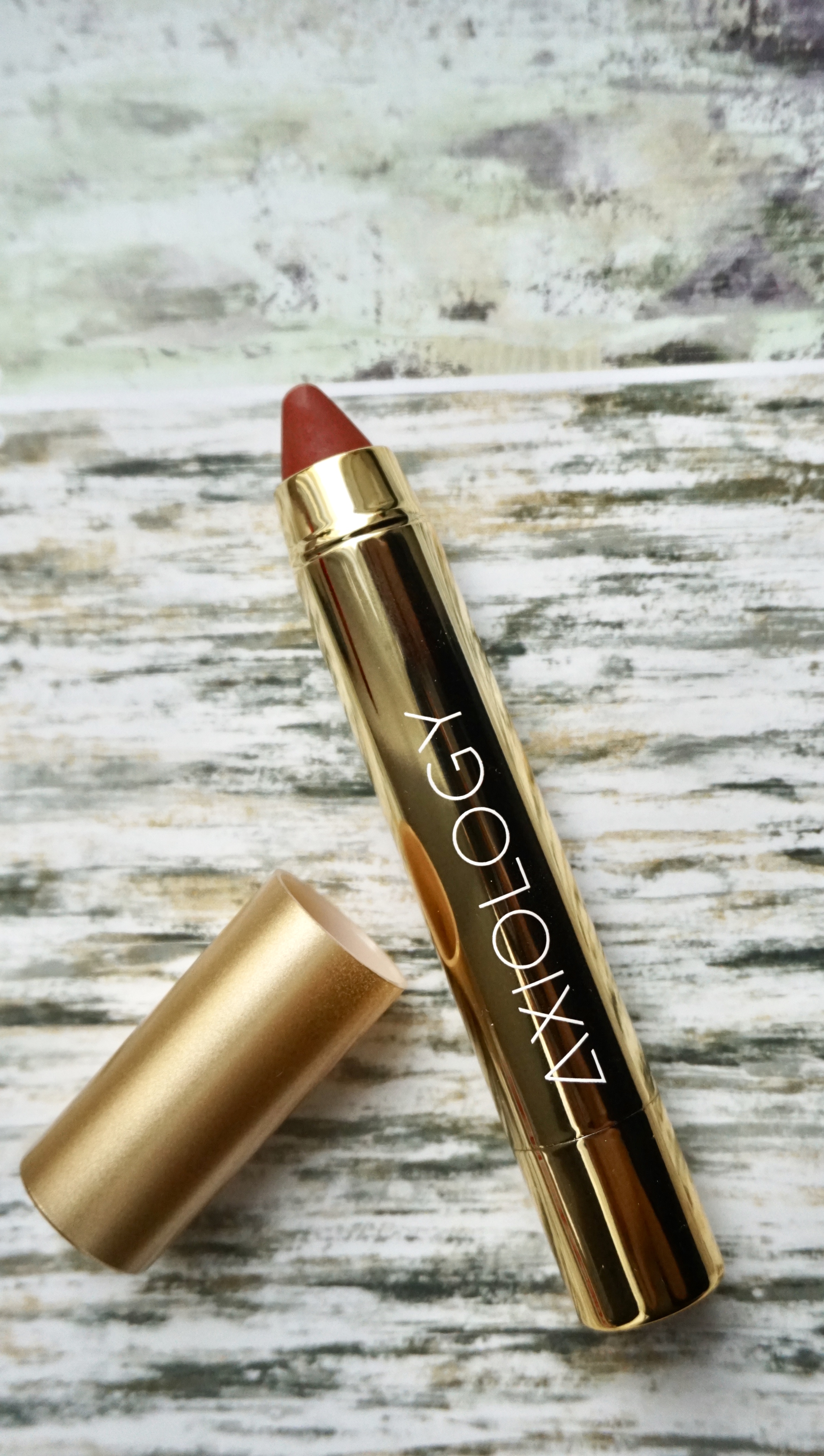 I personally support the brand first for the value and ethics and then the products. In the words of the founder, Ericka Rodriguez- "Makeup shouldn't just be safe for the people who wear it. It should also be safe for animals, the planet and the people who make it." Rightly said, beauty cannot be created by hurting the planet.
Axiology lip crayons are 100% vegan and only use ten ingredients, which are listed on their website. Expect a a semi-matt finish and a 60s color vibe.
€26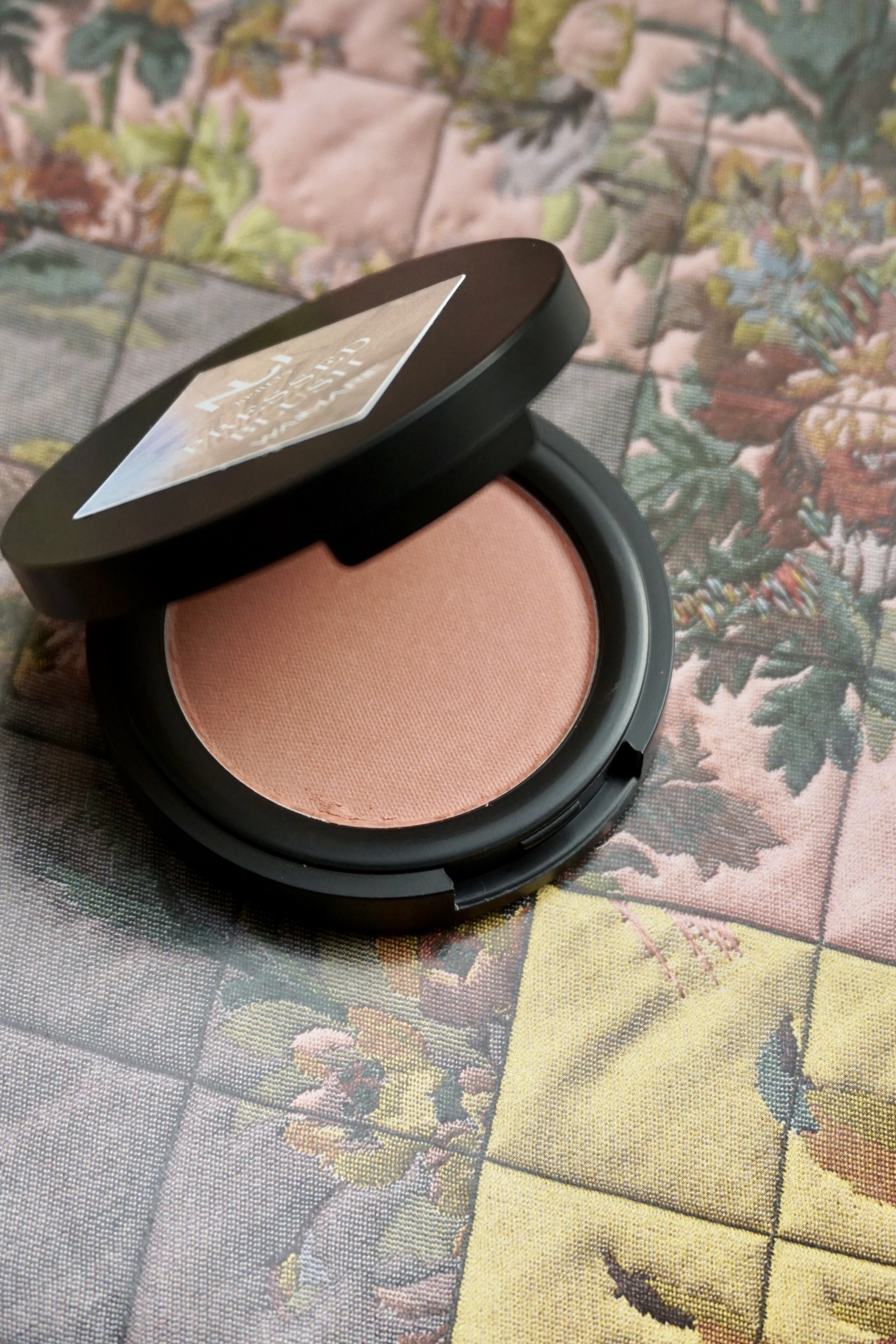 100% vegan and natural blush with a shiny finish. A rose blush works for nearly every skin tone, therefore making for a safe gift to buy.
€24,90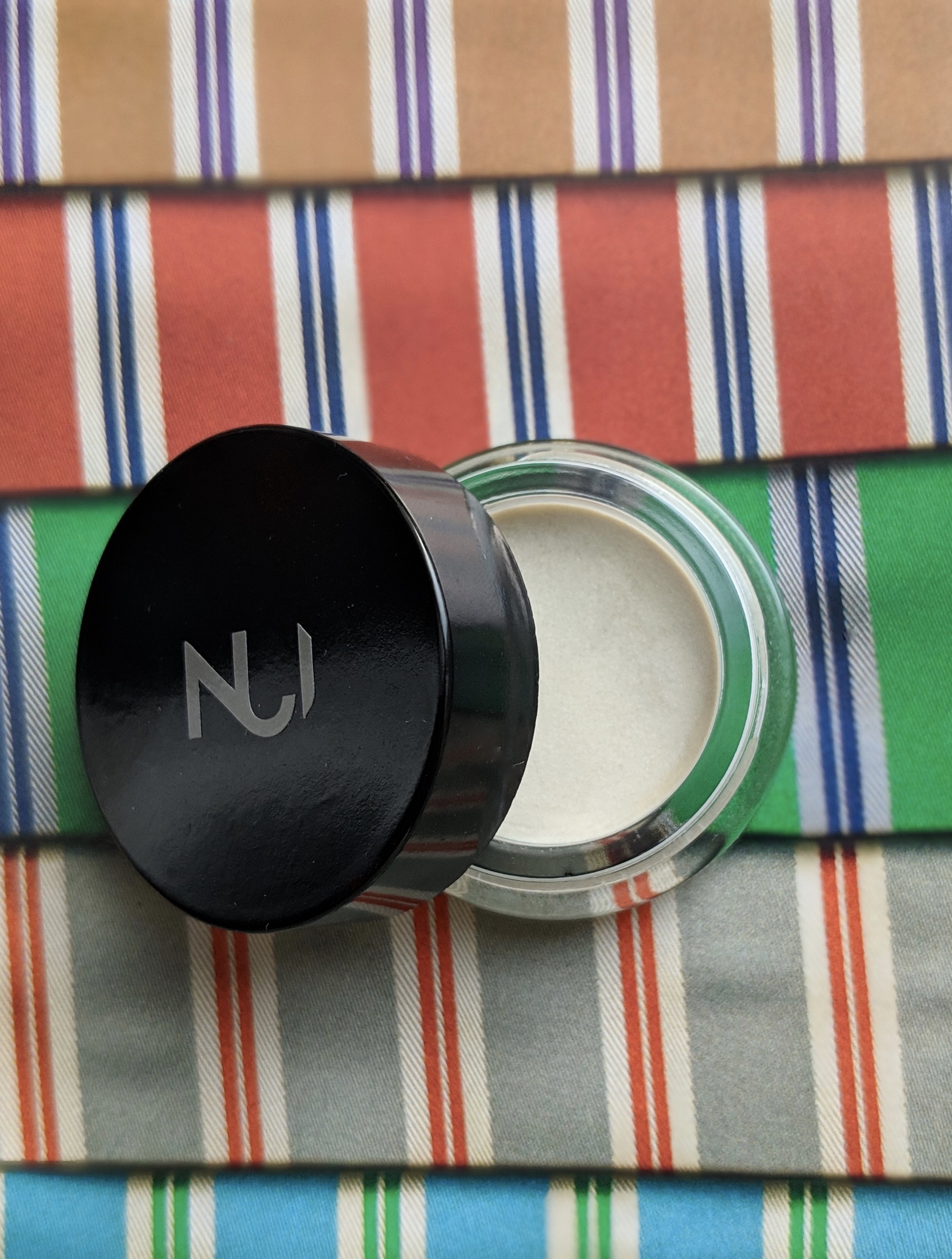 This product really impressed me. It is a natural looking creamy eye shadow that makes your eyelids look dewy. Perfect for those who don't like glitter and color on their eyes but still want a subtle drama. 100% natural and vegan.
€34
I did not know this U.K. brand until recently and when I discovered, the first thing I did was to check how clean they are using CodeCheck and was pleasantly surprised at how clean most of their products are. Also, most products are very pocket friendly. Here is the pressed illuminator, which comes in three colors. The one you see in the picture is 'Champagne'.
Dust all that illuminati on your pretty face for its 100% vegan, fragrance and talc-free.
£16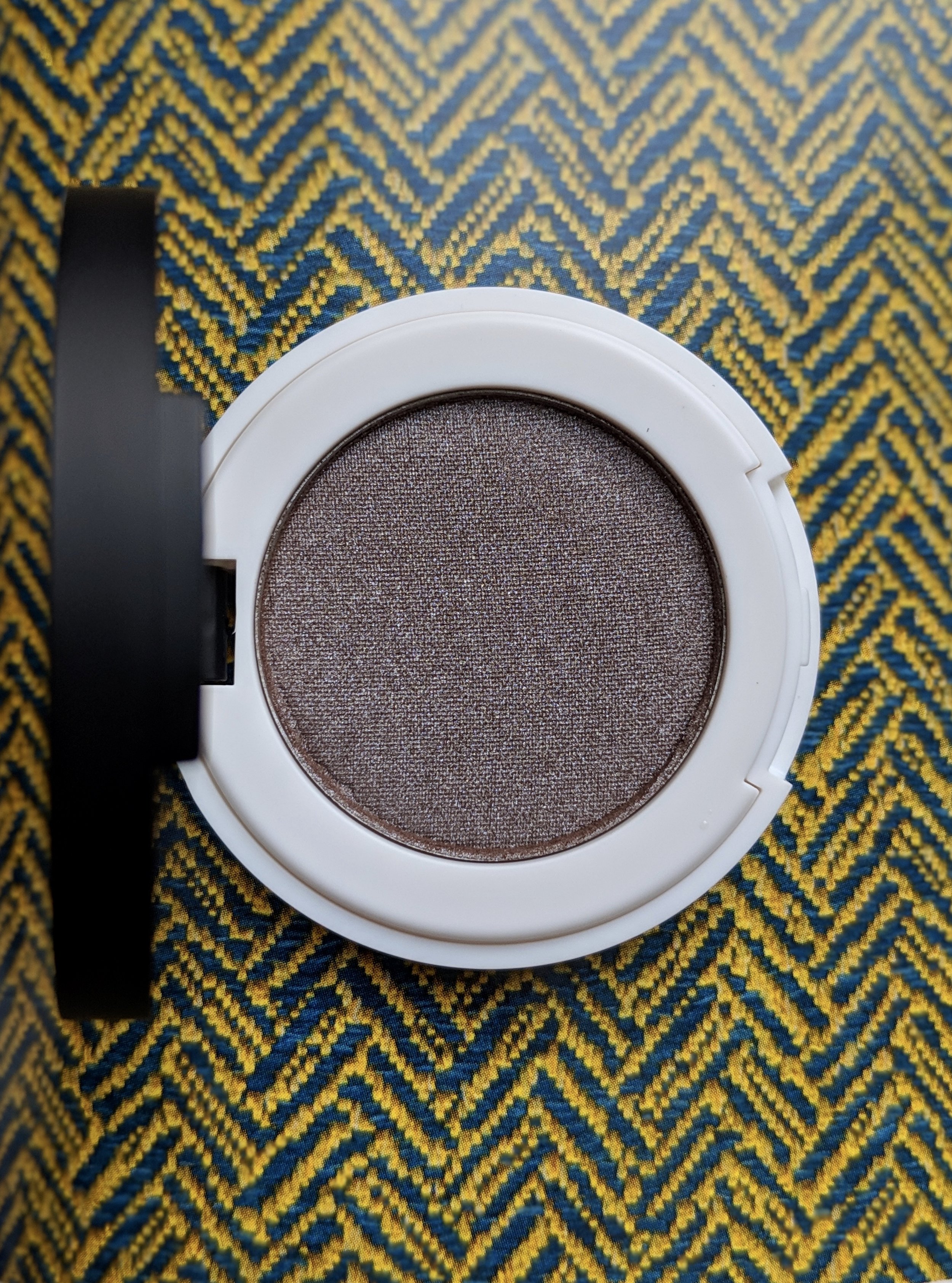 Another product from Lily Lolo is this dark eye shadow, which works well for the cold months. It is well-pigmented and has a shiny texture.
All eye shadow colors including this one are 100% Vegan except Peekaboo. They are also fragrance and talc-free.
£8
For every girl who loves defining her brows, this is a vegan and natural alternative to a lot of conventional brow products that are full of toxins. The texture is creamy and the product can be build-upon depending on how much drama one wants.
€19,90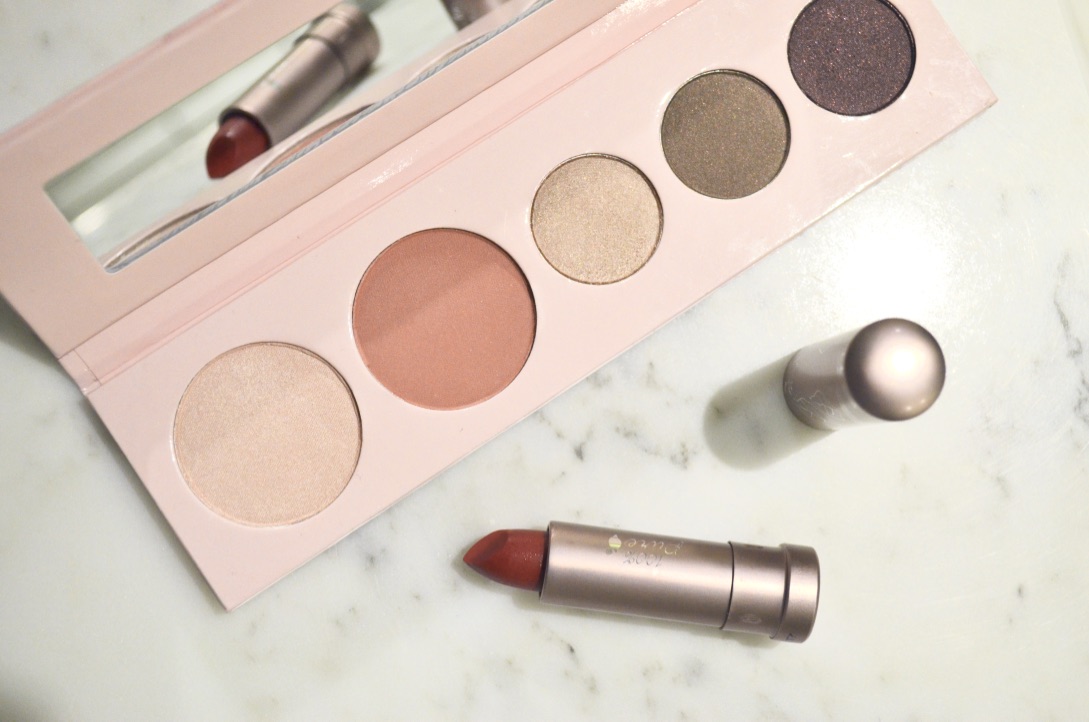 I have to say, this palette was a gift to me last Christmas and has been my most used makeup color product so far. The Palette has a blush, highlighter and three eye-shadows. They have different hue palettes but this was one seems most universal to me. The packaging is also made of cardboard so the eco-queens around you would love it.
It is natural, vegan and also gluten-free.
€48,50
Fortunately, there are many toxins-free and vegan nail paints available in the market today but for this gifting list, I pick Nailberry for its sleek and minimalist packaging that also makes it aesthetically appealing. Another thing that I love about it is the flat brush that makes the application easy and the product itself is fast drying. Trick is not to lather on too much. Apply a thin layer and there you go.
It is 12 free, vegan, water permeable and gluten-free.
€16,38
Do you have any vegan or natural beauty favorites? Please, tell us in the comments below.
Some of the products were samples, kindly given to OKOLOLA by the respective brands and the post contains affiliate links or redirect links back to them. But this is not a sponsored post. These happen to be some things, which I liked in last months and consider worthy of sharing for the Christmas season.